2021 Participants


(from left): Victor Acosta, Wilson Ramirez, Kushal Kadel, Idalis Hernandez, Ashlyn Vigil, Erika Sommer, Petra Peirce, Keegan Chavez, Roberts Ituah, Sara Nguyen, Carl Miles, Tara Drake
Andrew Gilbert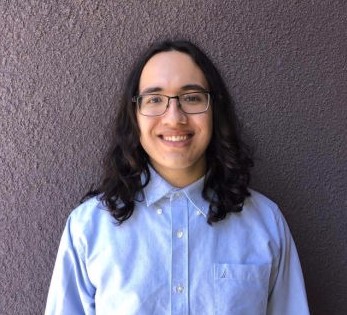 Andrew is an undergraduate studying Electrical Engineering with a concentration in Electromagnetics from the University of New Mexico. After working in High Energy Density Physics for a year, he joined the Acosta lab in 2021 for the QU-REACH summer program. He is working with Roberts Ituah and Brian Kamer to replicate an ongoing quantum sensing project with NV centers in diamond.
Idalis Hernandez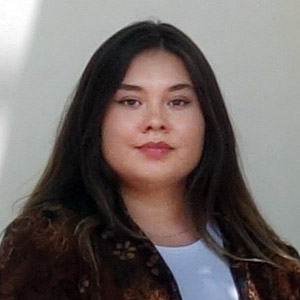 Idalis is finishing her chemical engineering degree at New Mexico Tech and also pursuing her master's. She has been characterizing nanoparticles since Summer 2018 and now has joined the Habyteyes lab group in 2021 for the QU-REACH summer program. 
Roberts Ituah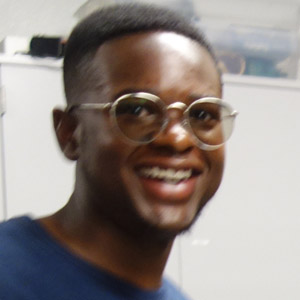 Roberts Ituah is an upcoming fourth-year Engineering Physics Major attending New Mexico State University. With a concentration in Mechanical Engineering, he specializes in applications involving mechanical design and analysis. He joined the lab in Summer 2021 as part of the QU-REACH program. Working alongside Andrew Gilbert and Brian Kamer, he is exploring Quantum physics concepts by analyzing the fluorescent and magnetic qualities of Nitrogen-Vacancy centers in diamond. 
Kushal Kadel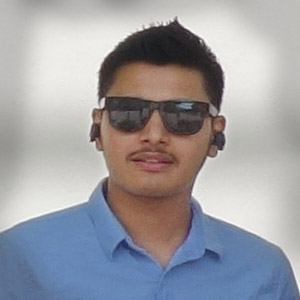 Kushal Kadel is a senior mechanical engineering major with a concentration in microsystems engineering at the University of New Mexico. He joined Dr. Jackson's Lab at CHTM on May 2021 for the QU-REACH program. Currently, he is working with Wilson Ramirez to design a novel high frequency ultrasensitive microresonator based on electrostatic actuation. Previously, he was a part of the Chabi Research Group, where his primary focus of research was two-dimensional silicon carbide.
Carl Miles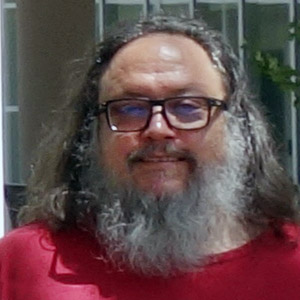 Carl Miles is a Physics and Mathematics major and has not yet chosen  a concentration. Carl is a recent graduate of CNM, and he will be continuing his education at UNM in the fall. He is working with Dr. Balakrisnan on quantum dot photon sources at telecom wavelengths. 
Sara Nguyen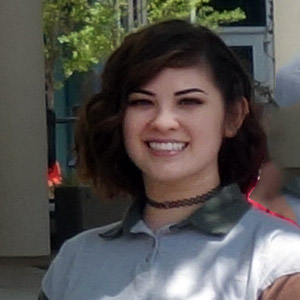 Sarah is a first generation American engineer in progress. She aspires to be a nuclear engineer and is an enthusiast for life and science!
Petra Peirce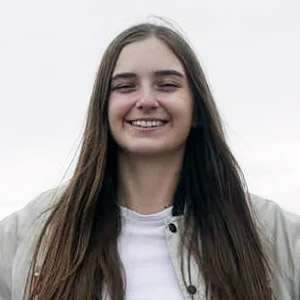 Petra is a third-year undergraduate student at the University of New Mexico. Her major is in Physics with a focus in Earth & Planetary Sciences. She has been employed as an undergraduate research assistant in Dr. Marek Osinski's group and laboratories since March 2020. While in this position, Petra is involved in projects such as semiconductor lasers, optical fibers, and optoelectronic integrated circuits applications.
Wilson Ramirez Chabur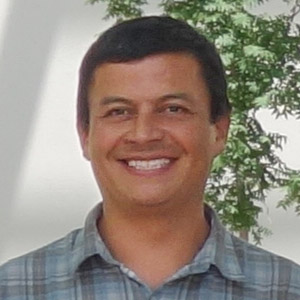 Wilson is a Mechanical Engineering Junior student at the University of New Mexico. He joined the QU-REACH program for Summer 2021 alongside Dr. Nathan Jackson to design an ultrasensitive microresonator for quantum sensing, using Finite Element Modelling. As a nontraditional student, he found it important to gain research experience while in school. And as he said, this program will be his chance to build a professional network while working in a multi-discipline team.
Ashlyn Vigil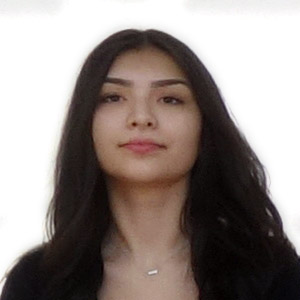 Ashlyn is an upcoming fourth year student pursuing a Bachelor of Science in Chemistry at the University of New Mexico. She has been conducting research in the Terefe Habteyes group at the CHTM since January 2021, studying coupling in single emitter plasmonic nanosystems. She is continuing this research for the QU-REACH program working alongside Epherem Zerai and Idalis Hernandez, examining dye particle interactions with metals. 
Epherem Zerai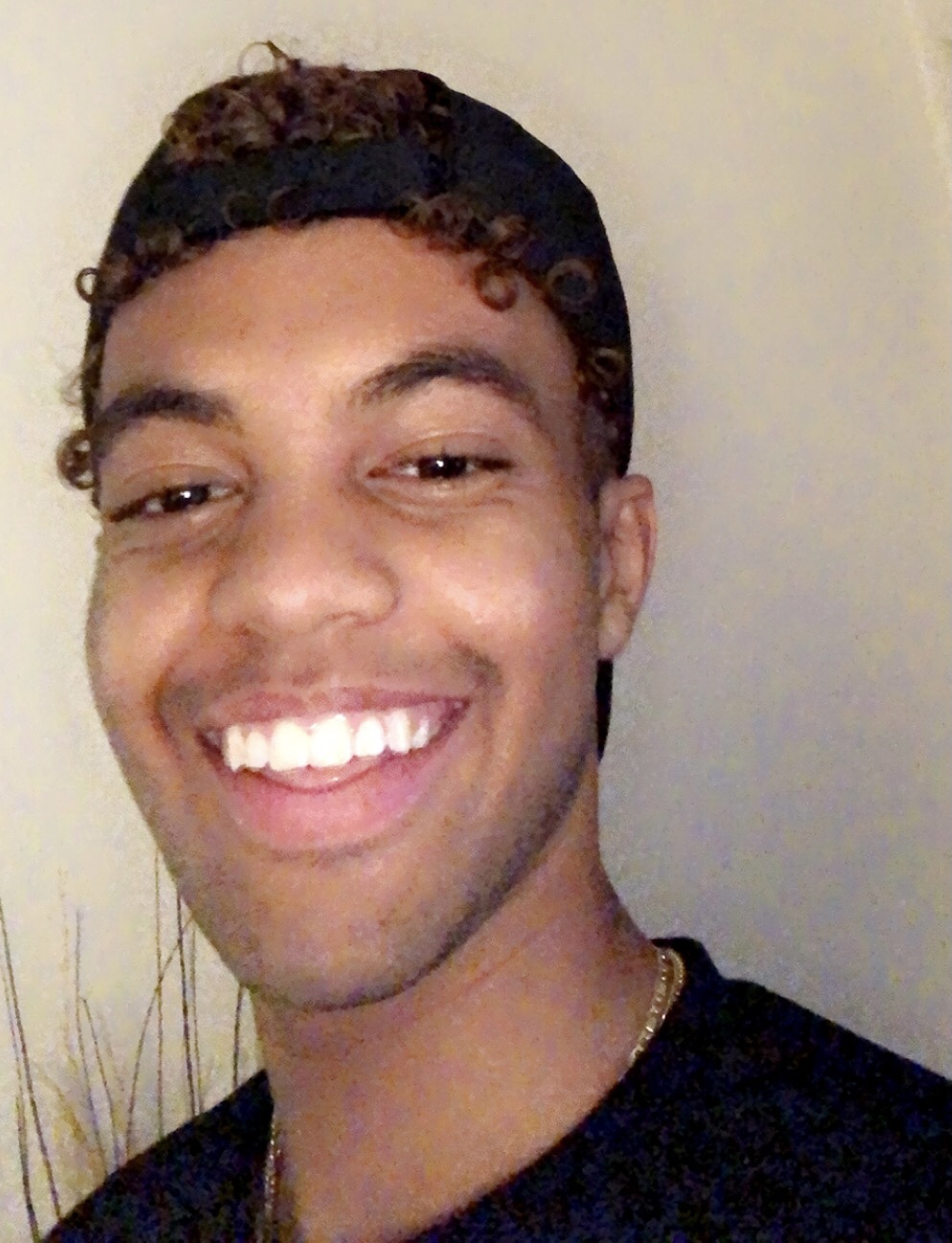 Epherem is an upcoming pre-med junior at the University of New Mexico studying Biochemistry with a minor in Psychology. He has been doing research with Chemistry and Chemical Biology professor Dr. Terefe Habteyes since his freshman year and is continuing research projects with him this summer in the QU-REACH program. He is working with Ashlyn Vigil and Idalis Hernandez to study the coupling effect of different photon emitters with gold nanoparticles in nanocavities.    
Keegan Chavez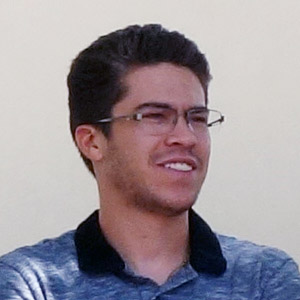 Keegan is currently a Junior at UNM, majoring in EE, and this was his first formal research experience. For QU-REACH, he worked on the development of an interferometer for realizing ultrasensitive phase measurements to study of time-dependent and transient signals. This interferometer combines a Michelson interferometer with a Fabry-Perot resonator to enhance the sensitivity of measurements of distance and signals coming from variations of optical paths, which is the principle of the Laser Interferometer Gravitational-Wave Observatory (LIGO). This project seeks to construct a setup that can be used for courses in undergraduate laboratories at UNM. 
Erika Sommer